O

UR TEAM — EXPERTISE AND CLIENT SERVICE
George Kaplan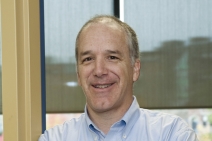 CPA
978.744.6300 Ext. 225


Lori Groipen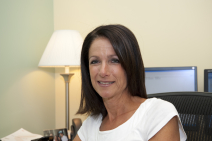 CPA
978.744.6300 Ext. 223


Joe Mercurio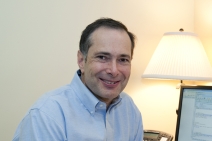 CPA
978.744.6300 Ext. 232


Claudia Rodriguez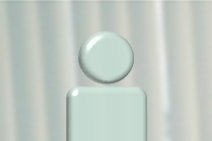 Staff Accountant
978.744.6300 Ext. 222


Matthew O'Connell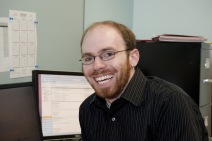 Executive Administrative Assistant
978.744.6300 Ext. 227


Marcia Hermann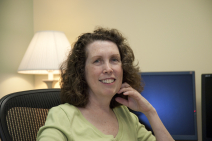 Bookkeeper/Analyst
978.744.6300 Ext. 323


From one of our clients ...
"You deserve high praise. I appreciate your ability to balance logic with strategy. You see well beyond the black and white of the numbers and explore a variety of solid options.
Opportunities easily become green through your vision. All rare in your field. Really rare! Kudos."
Retail business owner
Manchester-by-the-Sear, Massachusetts